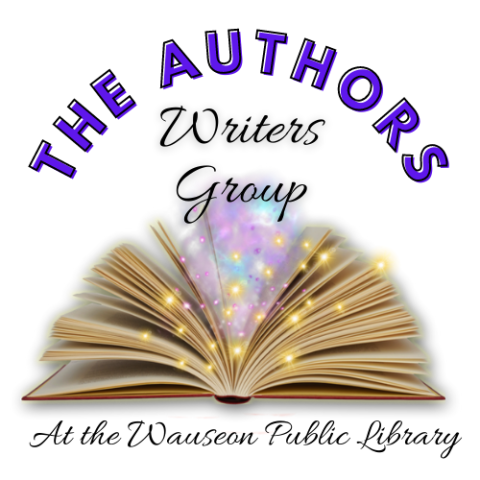 Our writing events for NaNoWriMo (National Novel Writing Month) in October and November 2022 were a great success! Our talented writers have, as a result, launched our monthly writing group called The Authors!
The Authors  Writers Group is open to all ages and meets every 1st and 3rd Thursday of the month at 3:30pm.
Visit our Events tab for exact dates!
If you're interested in joining the writers group, contact:
Dan at 419-335-6626 or dbaldwin@seolibraries.org
or
Kenzie at 419-335-6626 or mkeene@seolibraries.org